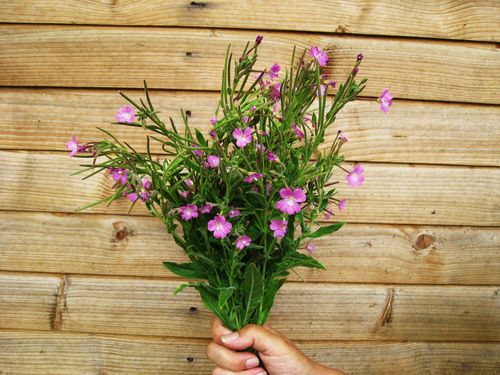 The ponies like to eat the flowering heads of Rosebay Willowherb, it won't harm them. In fact some Native American tribes used to grow Rosebay Willowherb as stock feed and in some countries it is eaten as a vegetable, made into a tea and used for medicinal purposes.
Rosebay Willowherb has lots of names here are just a few:
It's Latin name is Chamerion angustifolium it is also known as
Fireweed
Wild Phlox
Pigweed
Blooming Sally
Bomb Weed
Eyebright
Purple Rocket
Moose Weed
Rose-elder
Ranting Widow
Wild Snapdragon
and lots of other names. But whatever we care to call it the ponies like to eat Rosebay Willowherb.