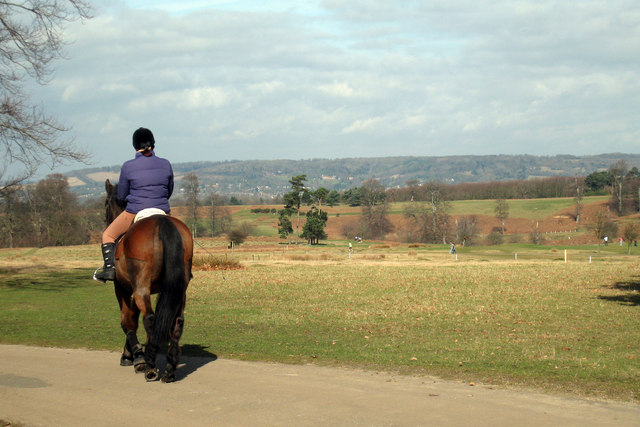 Image:© Copyright Oast House Archive and licensed for reuse under this Creative Commons Licence


The College student:

Go to yard early in the morning, feed & check horses. While they are eating do hay and water.
Rug up if wearing rugs, and turn all horses out.
Muck out all leaving beds up for floor to dry.

Go to college.

Go home and get changed and head straight to yard, get boxes ready putting down more straw. Hay and water already done.
Bring horse in, wash feet off, and change rugs. Brush off mud.
Ride.
Groom, bed and feed.
Go home, eat, homework, try and have social life if I don't fall asleep first!
A working owner:
Get up at 5.30am to be at the yard by 5.45am. Check horse over mix morning feed.
Tack up and ride for 30 mins.
Untack and rug and feed.
Muck out.
Turn out horse.Get home by 7.30 at latest to shower, do hair and make up etc, in the car by 8.30 for work at 9.

Winter Evening -
Get home about 5.30, change go straight to yard
Mix feed and bring horse in by 6.00.
Do hay and water for stables while horse is eating.
Change rugs while horse is eating.
Home by 6.30 / 7.00pm.
Horse is stabled during the day in summer so everthing is reversed here's the routine:

Summer Morning -
Get up at 7am to be at yard by 7.15am.
Bring horses in by 7.20am and feed horses.
Go home at 7.30.
Get ready as before

Summer Evening -
Get gome about 5.30, change go straight to yard.
Tack up horse, ride for 30 minutes.
Turn horse out by 6.50 and feed in field.
Muck out by 7.10.
Do hay and water for next day.
Get home by 7.30.